Hurricane Ian Update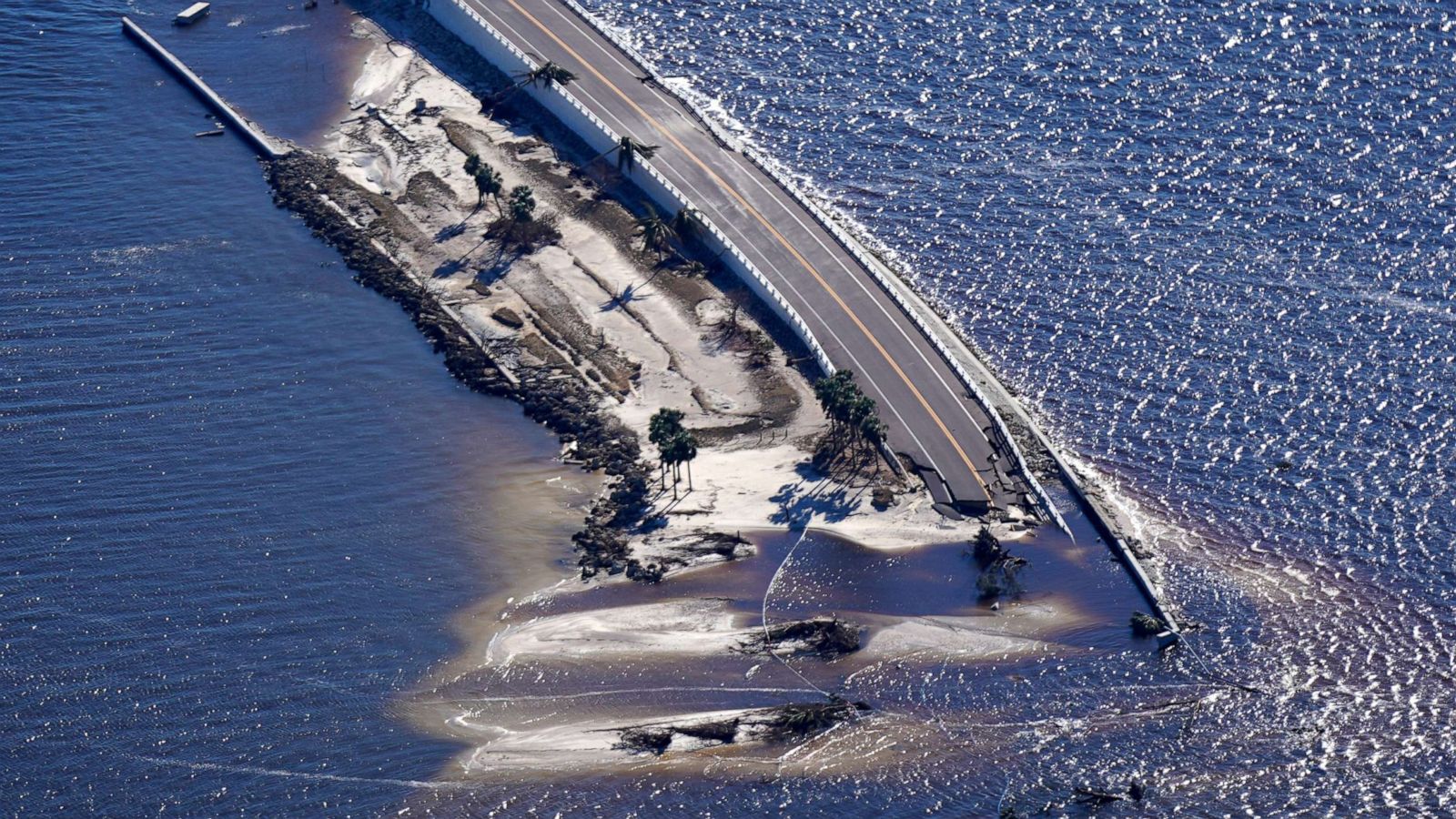 >
To Our Valued Fountain Pools Customers,
We understand many customers have had some type of pool, cage damage or equipment damage.

Here is what you need to know:
Damages to equipment, screen cages, or materials made by natural weather are NOT covered under warranty. /li>
Screen Cage Repairs/Replacements are not being accepted at this time due to the high volume of requests.
We have contacted most of the pools under construction and fortunately those don't seem to have as much damage. In the coming week, we will be working diligently to resume normal construction and warranty work.
Our main office has been offline due to no internet/phones, as soon as we do get this up and running we will be sending out another memo.
Pool service customers will be starting up again this week and working towards maintaining your pool back to a regular basis. Please let us know if your area is not accessible for your pool to be cleaned. Please let us know if service needs to be suspended till the area is cleaned up. Some of our employees and their families have been impacted so during this time we do ask for your patience.
Warranty claims can be submitted via ticket fountainpools.com/warranty.html
or email warranty@fountainpools.com
Pool Maintenance related issues can be emailed to poolservice@fountainpools.com

Our prayers continue to go out to everyone that was affected by this disaster.

God Bless and A Speedy Recovery To You.